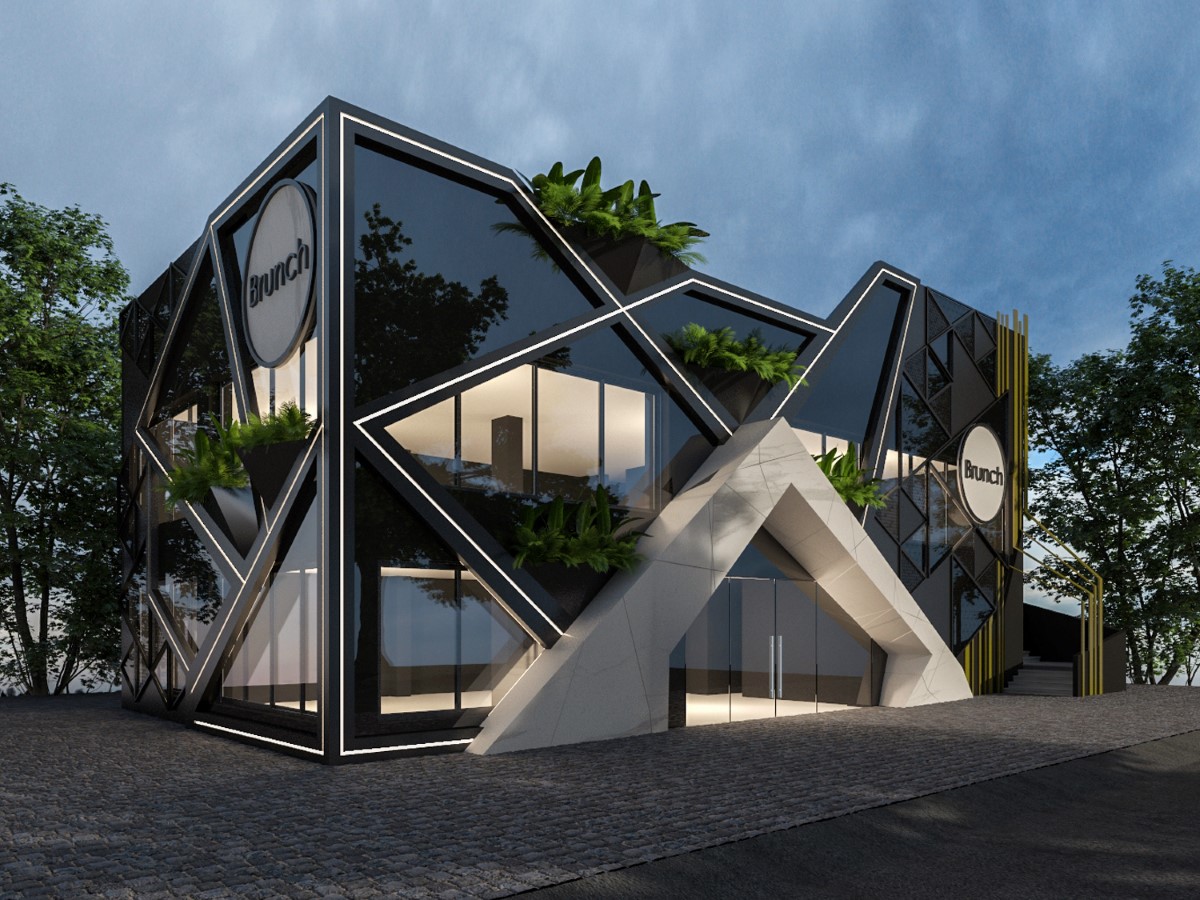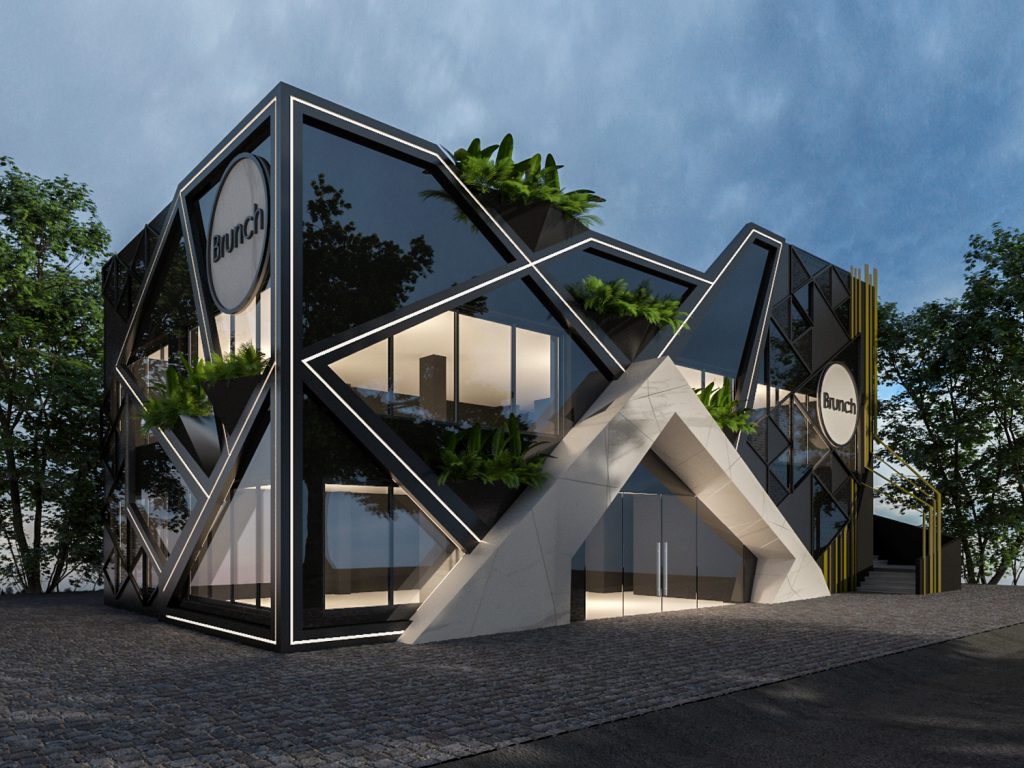 Brunch cafe designed by pointer design
Our recent work Brunch  The best places to have breakfast in Cairo, from traditional Egyptian breakfasts to pancakes, waffles, eggs and more.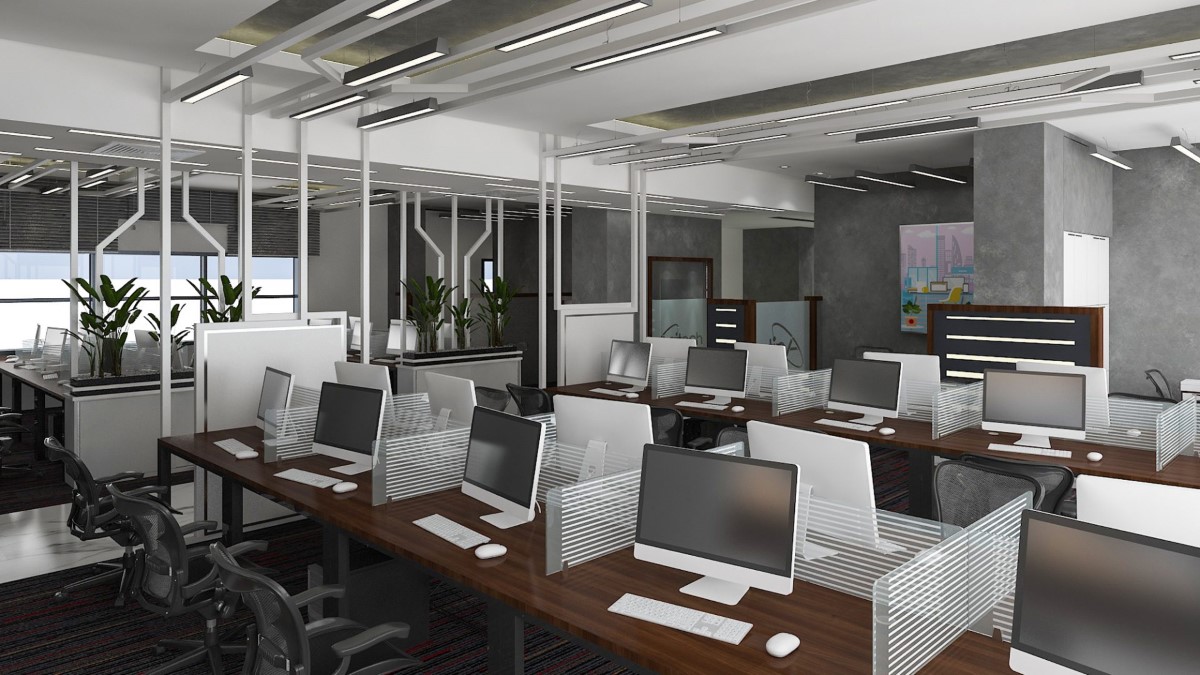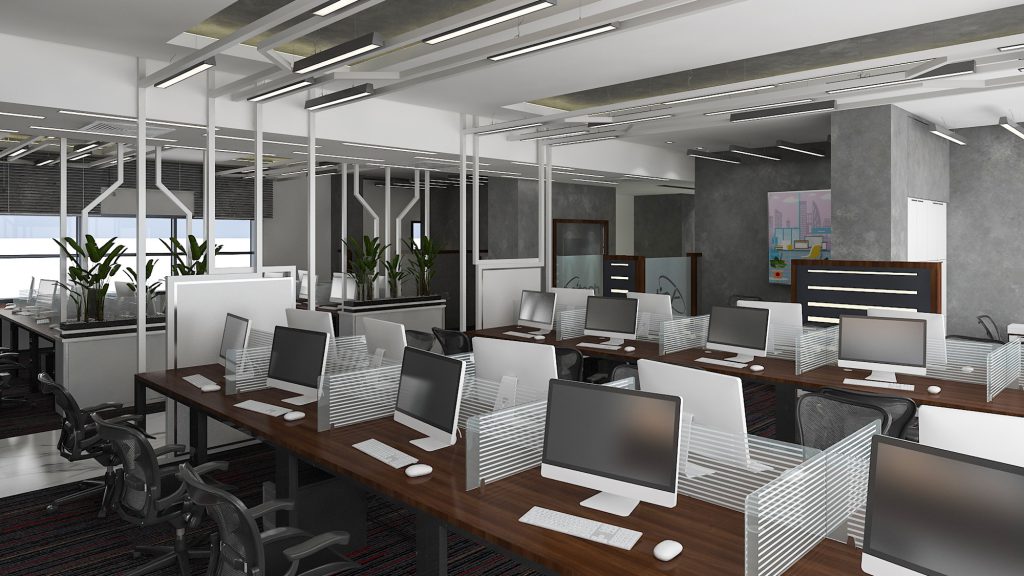 Redesign full offices of Agitech in Qatamya downtown
AGITECH established its head office in Egypt since 2002 by a team has high skills and experience, which equals more than 50 man-years in the field of Chromatography and life sciences.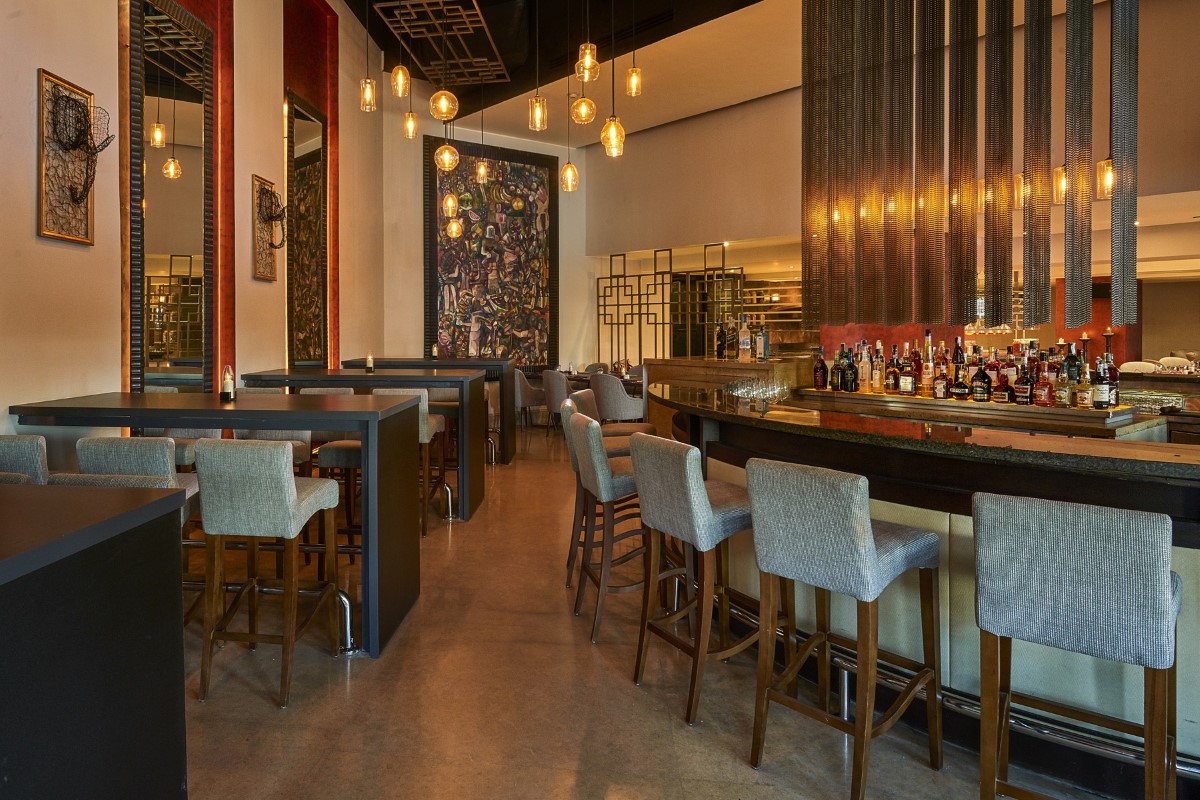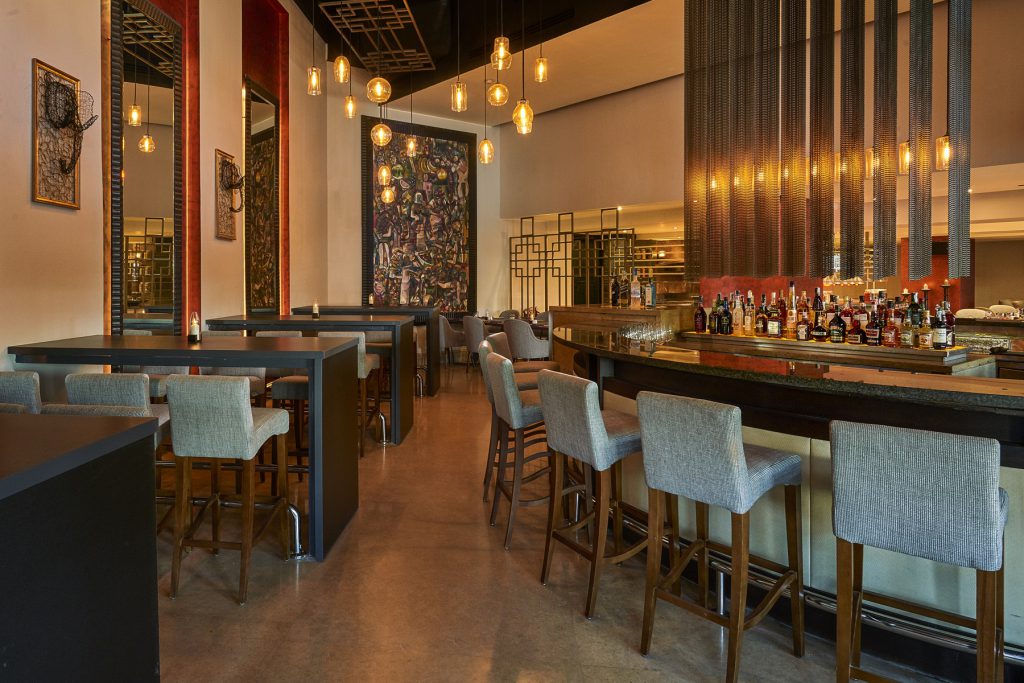 intercontinental India on the Nile restaurant
"India along the Nile takes you on an unmatched gastronomical journey through the valleys of India, bringing you an array of dishes from its diverse regions.